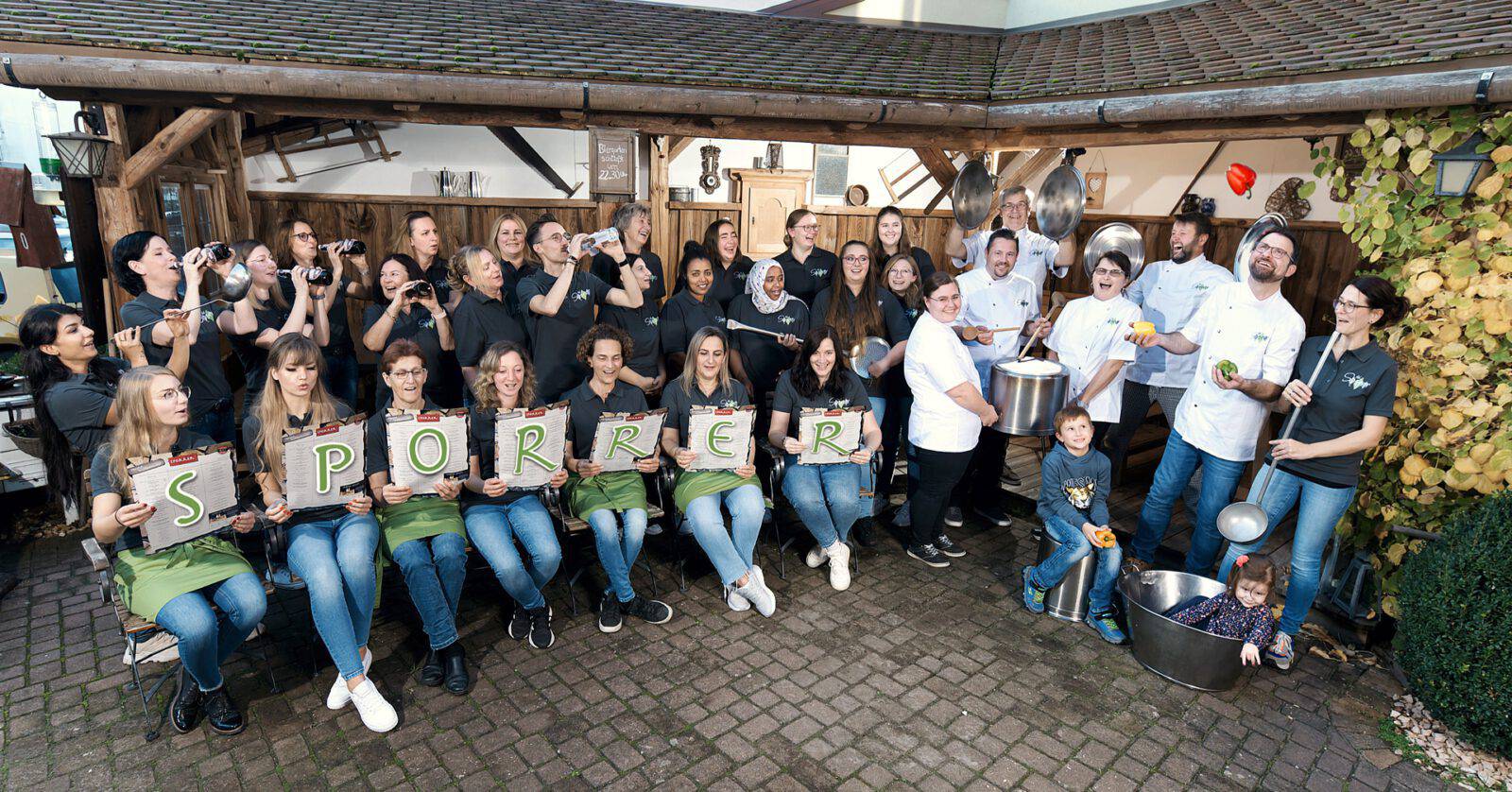 Welcome to the Sporrer!
It's nice that you're here in our hotel & restaurant.
No matter if you are traveling on business, if you are relaxing for a few days, if you have something to celebrate or if you just want something good to eat. The Sporrer is there for you, and has been for over 270 years in the Upper Palatinate town of Neunburg vorm Wald.
Upper Palatinate-Bavarian lifestyle, hearty cuisine like grandmother's style and genuine hospitality. That's what we stand for!
Yours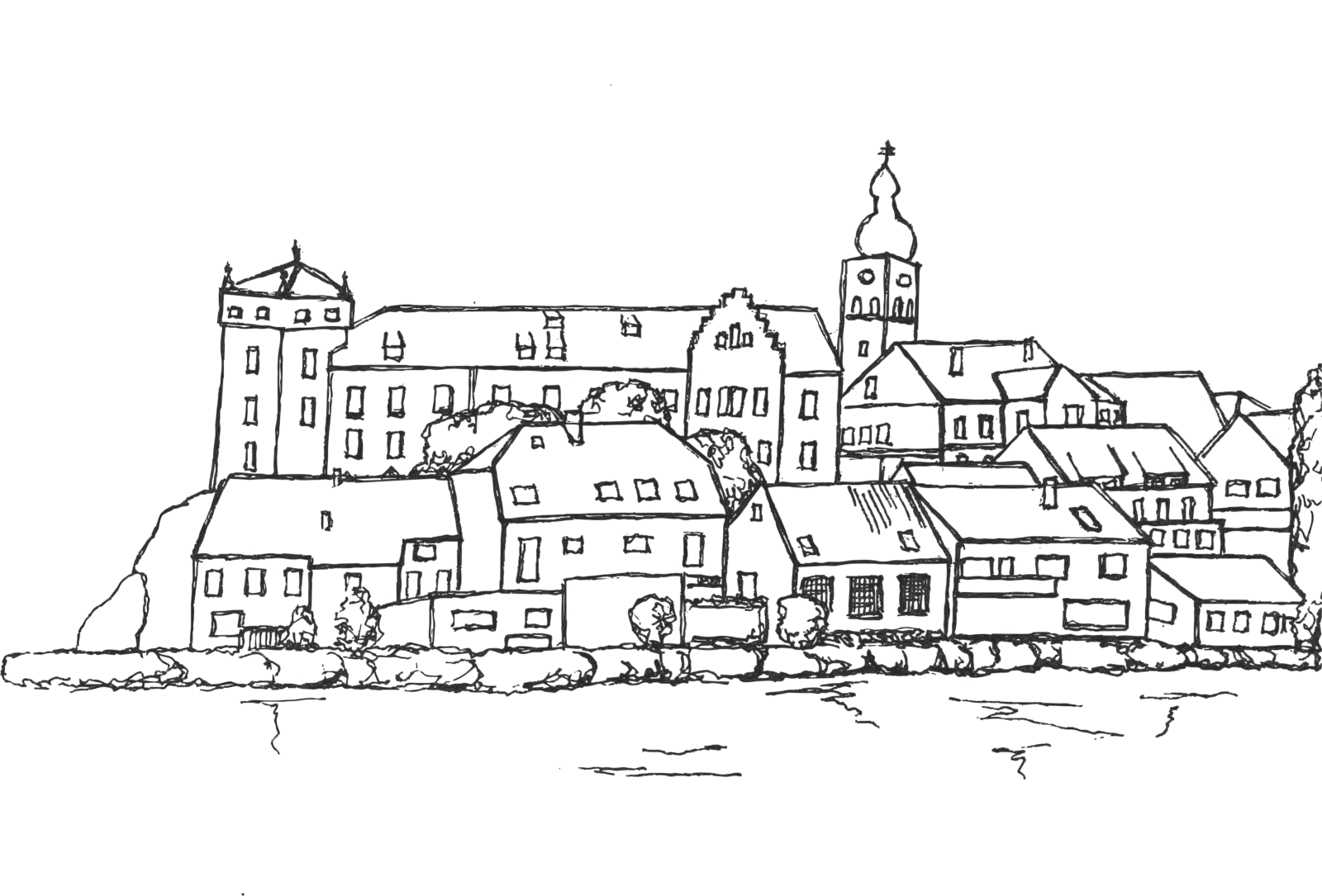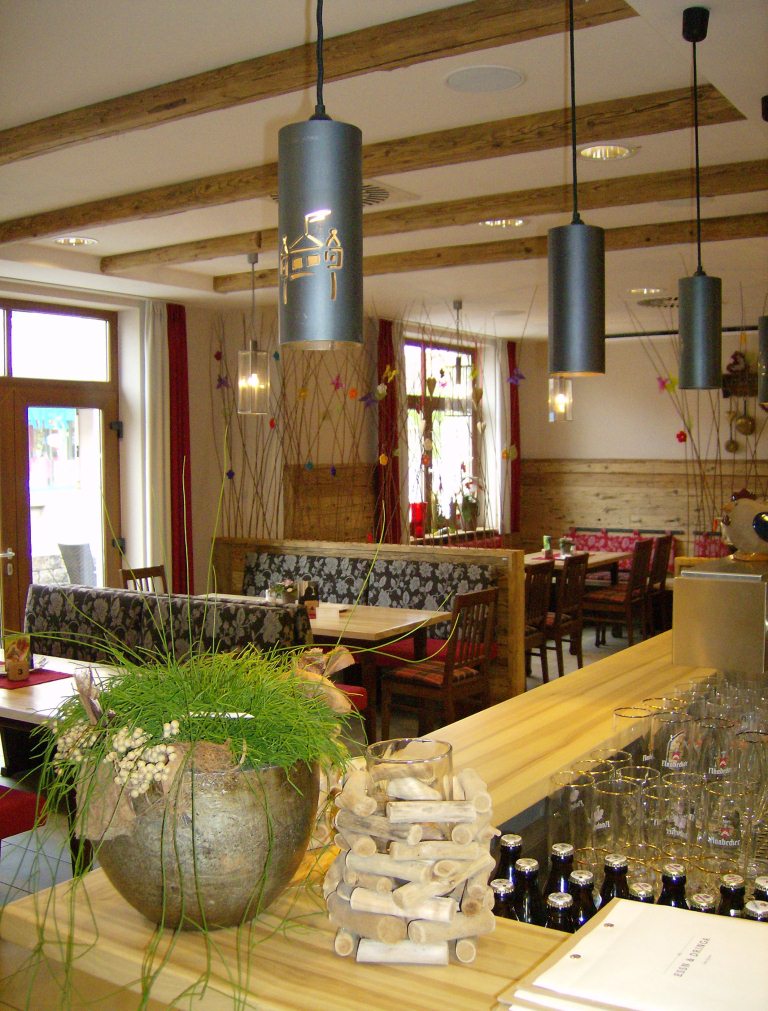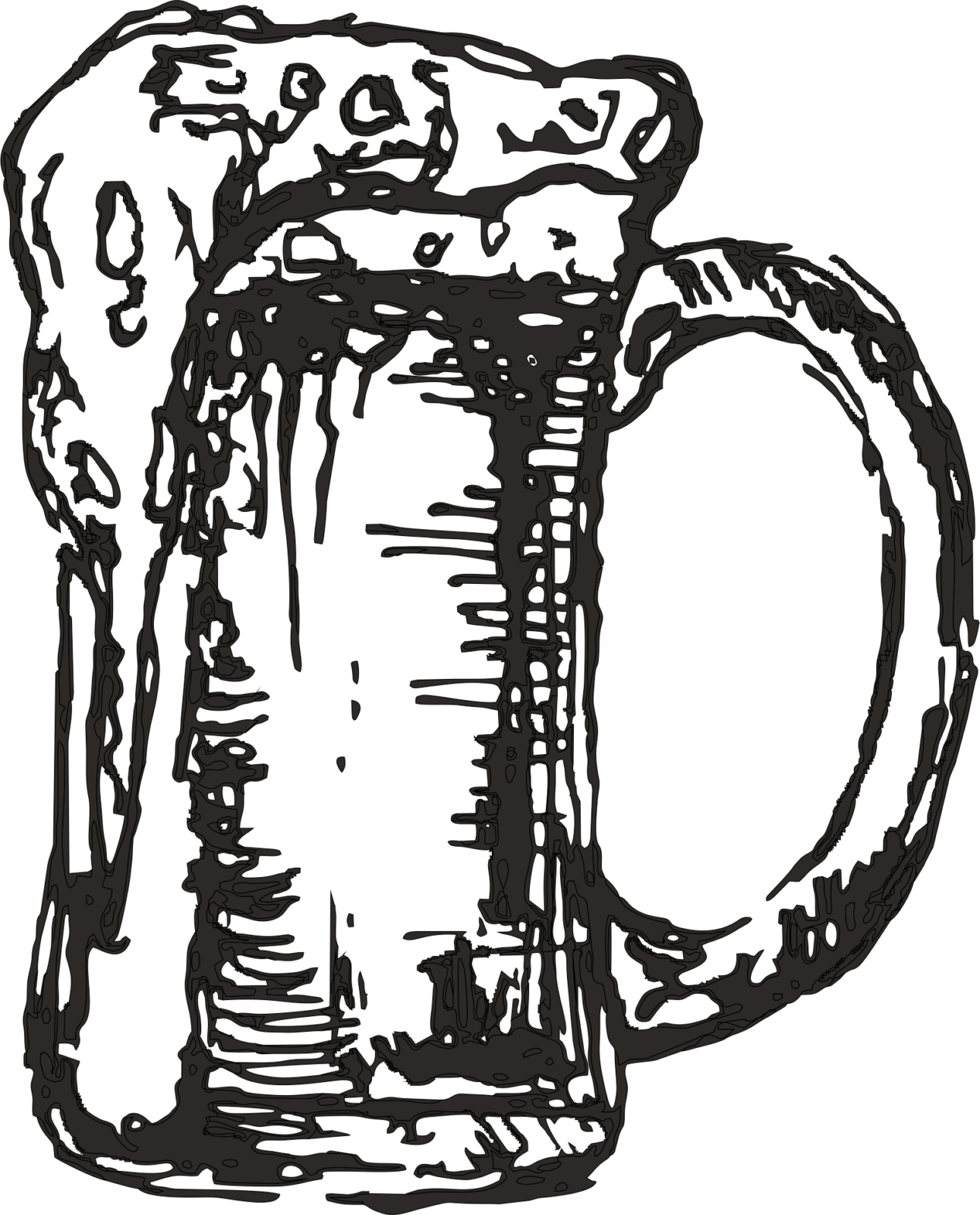 Enjoy Bavarian style food, sleep comfortable!
Located in the heart of the Bavarian town of Neunburg vorm Wald, you will find our hotel and restaurant the perfect starting point, whether you are staying with us on business or enjoying a vacation with us in the Upper Palatinate Forest. A hearty refreshment and friendly service awaits you.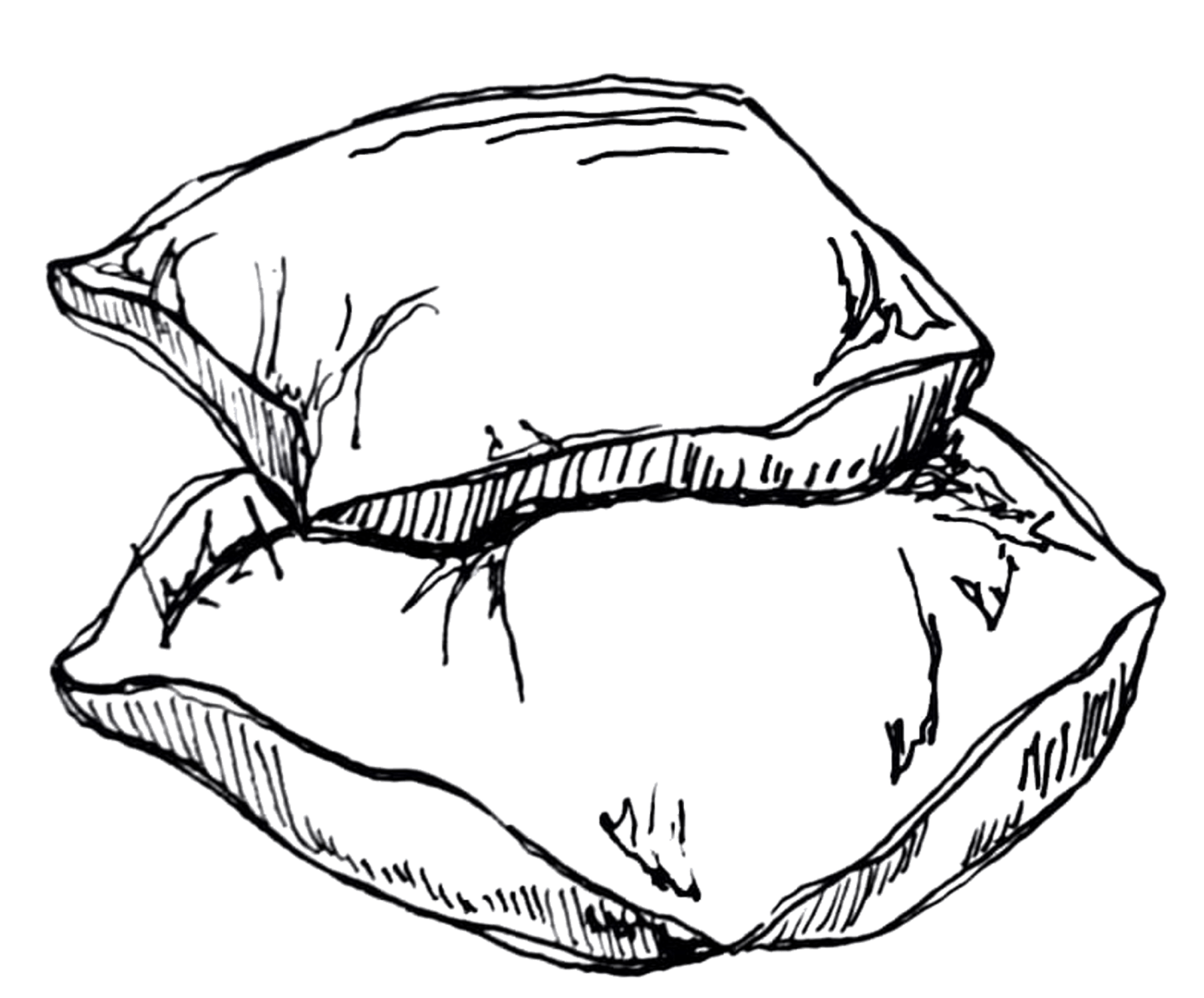 Have a look…
All you need to enjoy & relax…
We live and love our Upper Palatinate – Bavarian home and you will notice that in our hotel & restaurant with beer garden. Try authentic delicacies from our hearty cuisine with a Hogga-Halbe brewed especially for us.
Also take a look at our modern and cozy hotel rooms. You have the choice between different categories. From quiet single rooms, romantic double rooms to spacious family rooms with four beds, everything is there!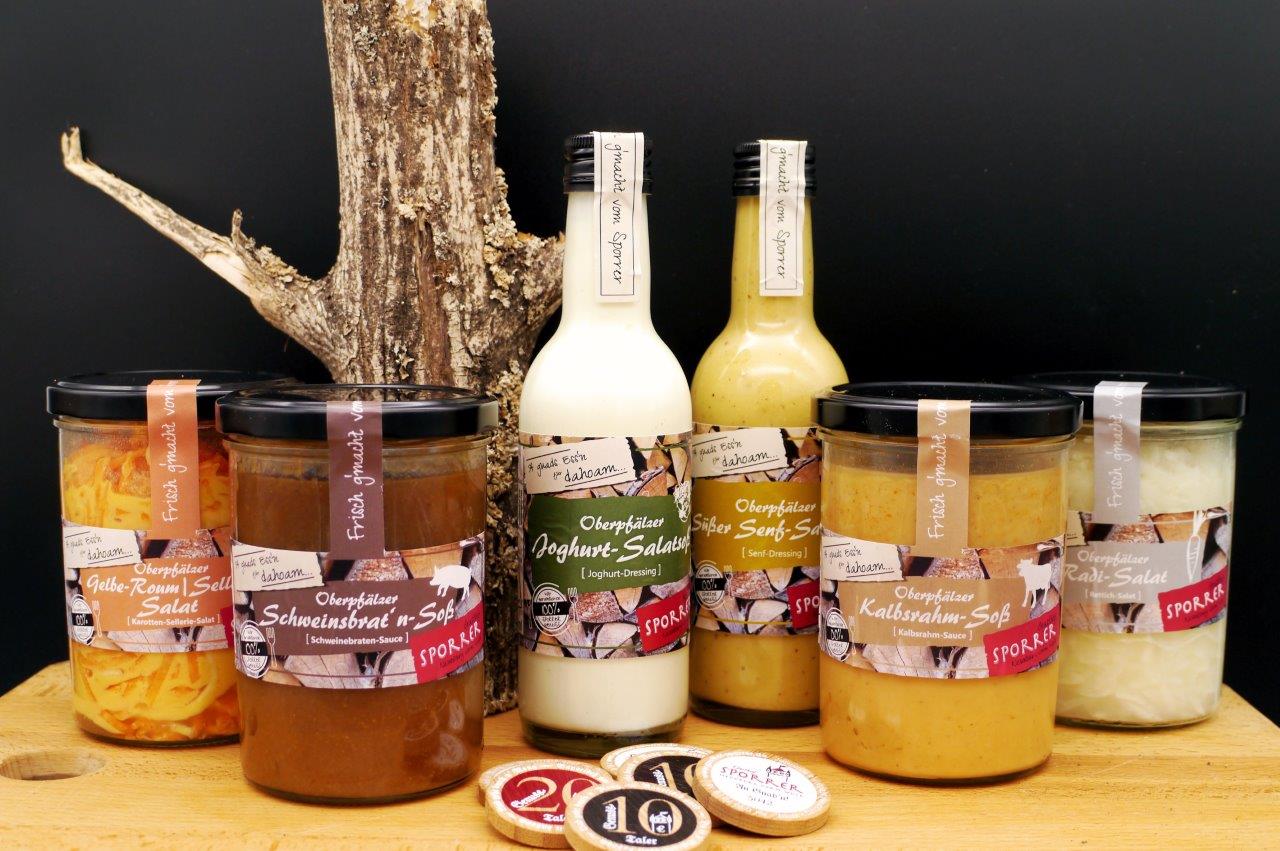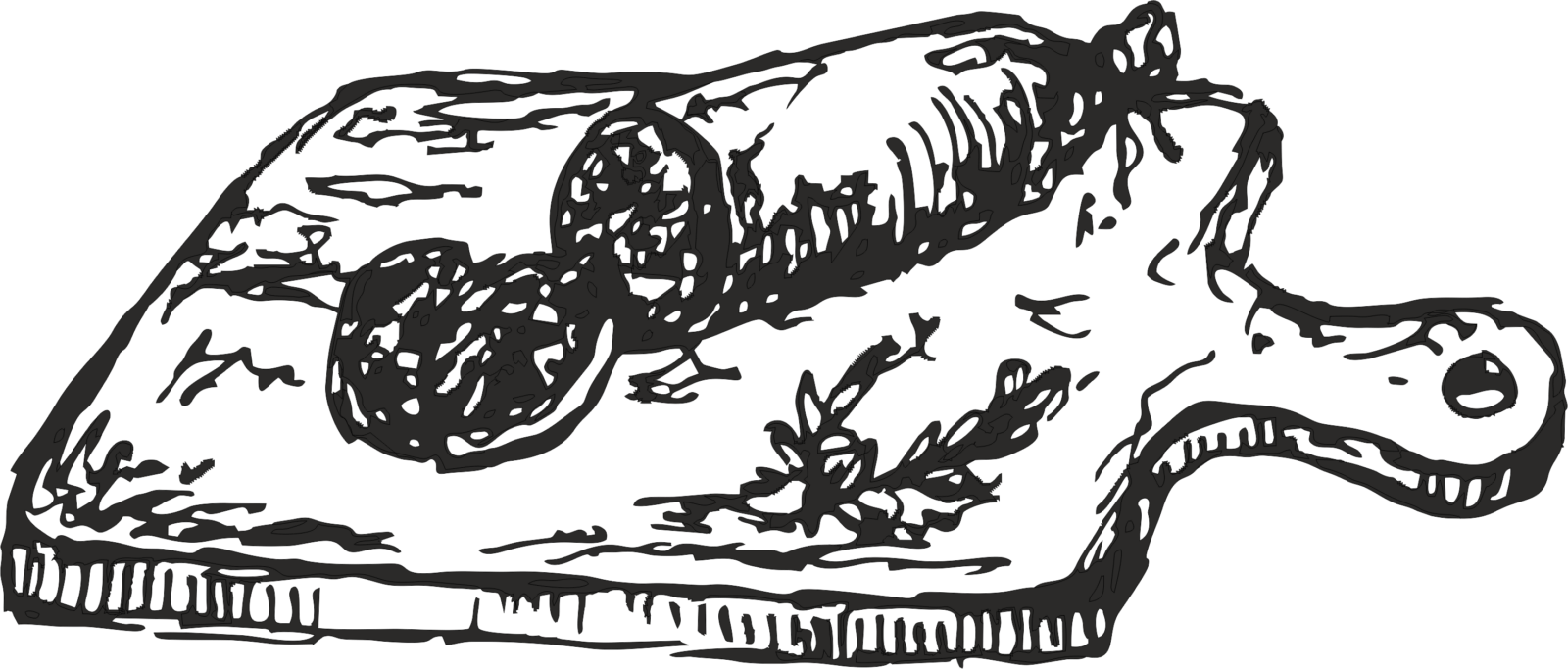 Enjoy Sporrer delicacies at home
Presents & Delicacies
Gift vouchers, gift ideas and homemade Sporrer treats for home. Discover our delicious delicacies also for you at home. Pick up freshly packed homemade specials and enjoy at home or bring something for your loved ones!